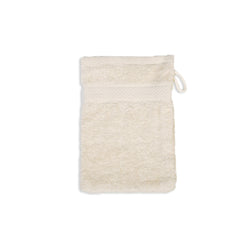 Organic Cotton Wash Mitt for body use to gently exfoliate and cleanse skin
Our organic cotton wash mitts for daily body washing. 100% Soil Association certified organic, completely unbleached and undyed, just the pure and natural colour of the cotton. 


Ultra-soft feel, ideal for use on delicate skin.
Use daily for cleansing and exfoliation.
Apply Silvan Body Oils after use to to deeply moisturise.
Can be machine washed up to 90 degrees but some shrinkage may occur.