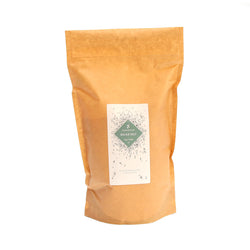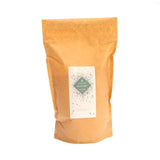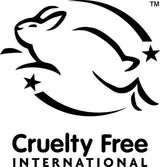 Pure Pink Himalayan Salt to detox and relax.

£9.50 - 1kg
Benefits:
The high mineral content of the salt gently stimulates digestive and nervous function, aiding detoxification, waste elimination and relaxation. Himalayan salt contains over 80 minerals, including magnesium, potassium and calcium.
Use Relax Salt for bathing to reduce stress, reduce fatigue, improve emotional health and leave the skin feeling smooth and revived.
Silvan Skincare sources the highest quality, fine grade, pure, unscented pink Himalayan salt.
Certified as cruelty free under the Leaping Bunny programme. Vegan friendly.

Salts will not be shipped outside of the UK due to postage costs.
How to use:
Add 250g per bath and soak for 15 minutes, 1-3 times a week. Rinse off.

Pamper weary feet in a footbath by adding 50g of Relax Salt to a bowl of warm water. Soak for 15 minutes.
Ingredients:
Sodium chloride
For external use only. If you have a medical condition check with your GP before use. Keep out of reach of children. Keep in a cool, dry place away from direct sunlight.
Packaging:
Fully biodegradable made from kraft paper, cellulose and starch.