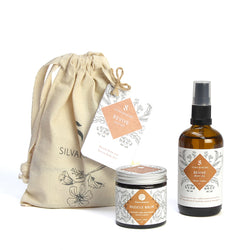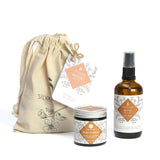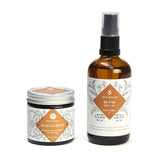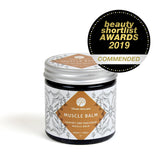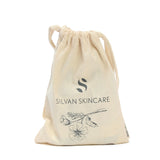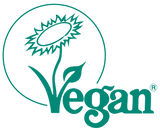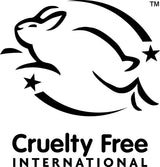 Muscle Balm and gently invigorating Revive Body Oil for congested, tight and aching muscles and joints.

Containing 1 x Muscle Balm 60ml, 1 x Revive Body Oil 100ml – in an organic cotton drawstring bag.
Muscle Balm
Muscle Balm is a muscle and joint restoring vegan massage balm. It is packed with organic oils, shea butter, comfrey, arnica, marjoram, eucalyptus and cedarwood to ease out muscle tension. Read full product description here.
Revive Body Oil

Our vegan, cruelty free body oils are made with botanical oils, infusions and essential oils and provide blends that can be used for body moisturising, in the bath or for massage.
Revive Body Oil is rich in replenishing botanical oils chosen to invigorate stiff, tight and congested muscles and joints. Rich in organic marjoram, cedarwood and comfrey. Reviving and warming body, bath and massage oil. Read full product description here.

You might like to add our organic cotton wash mitt as an extra treat in this set.